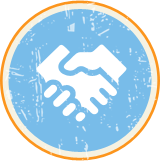 Purpose driven
All Natural and Ethically Sourced Beans from Around the World. Investing in Communities both Locally and Globally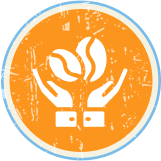 Locally Roasted
All Orders are Roasted and Bagged to Order for Optimal Freshness.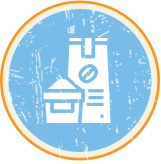 DELIVERED FRESH TO YOU
All Orders are Processed and Shipped to You the Same Day! Giving You the Freshest Coffee.
Purpose Driven Coffee
INVESTING IN COMMUNITIES GLOBALLY AND LOCALLY.
We offer hand-crafted coffee carefully chosen and ethically sourced from around the world, driven by purpose. We are Julian Coffee Roasters located in Zionsville, Indiana. Click below to learn more about our purpose driven coffee and the communities we invest in.
LEARN MORE ABOUT US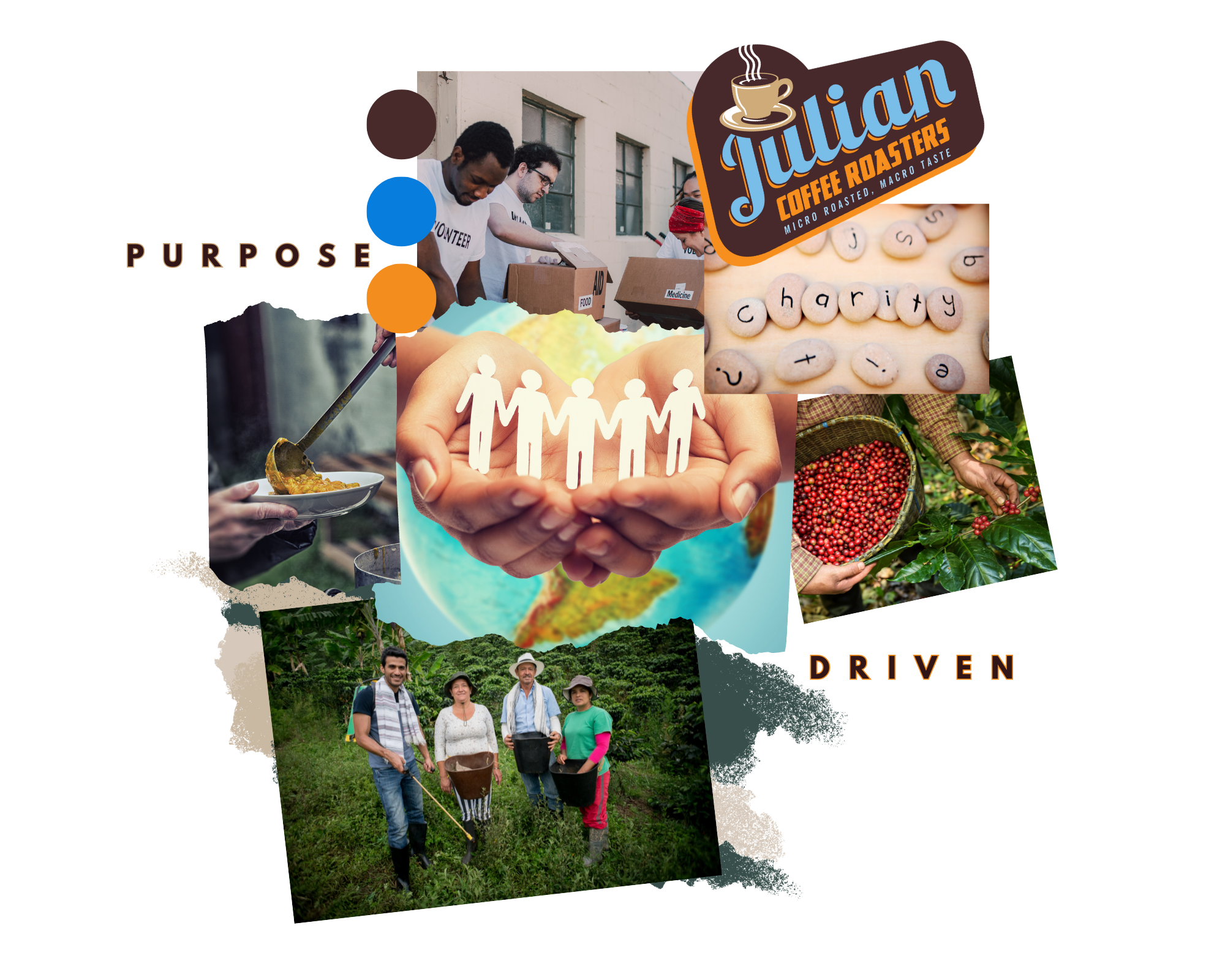 Flavored Coffees
$15.00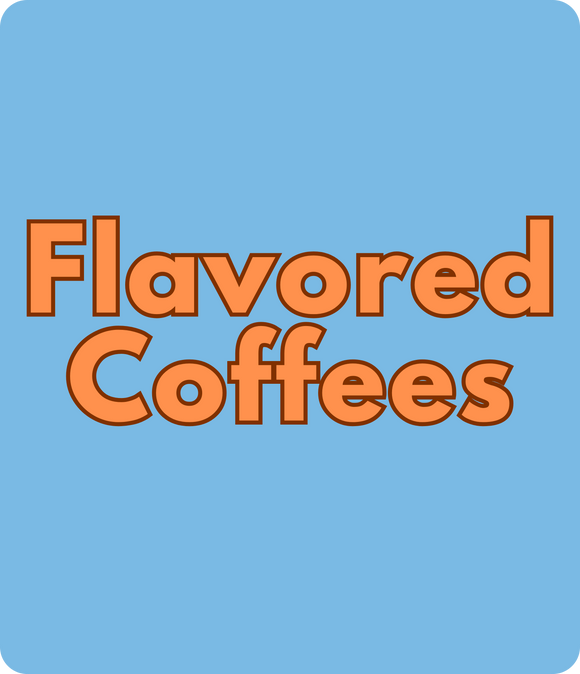 Holiday Flavors
$15.00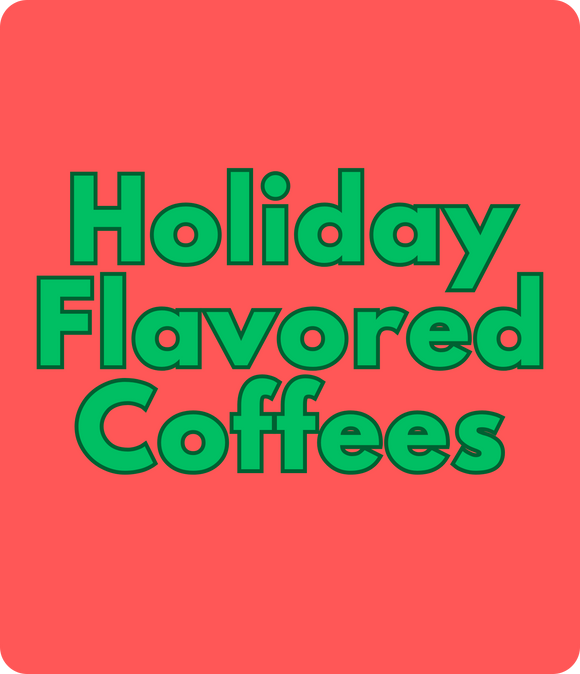 Roaster's Choice
$35.00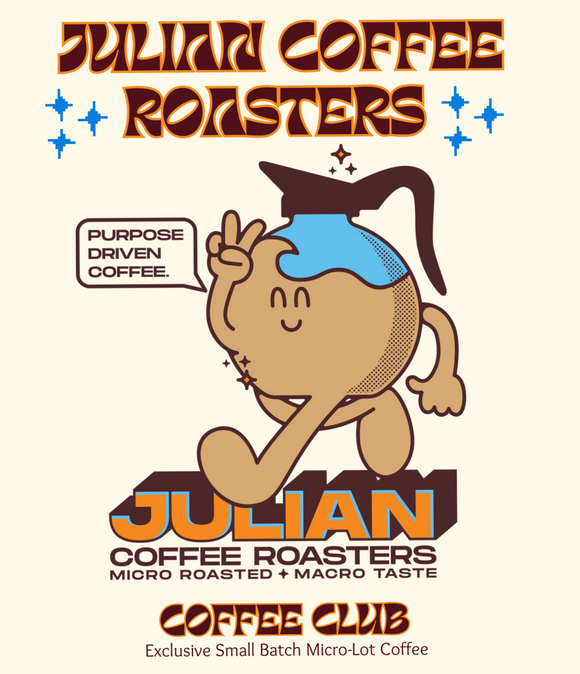 Le Crema Espresso
$16.00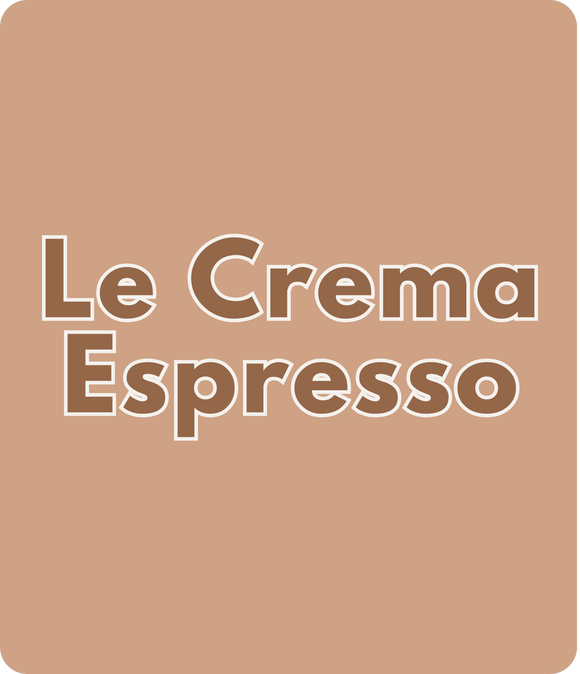 Organic Peru
$16.00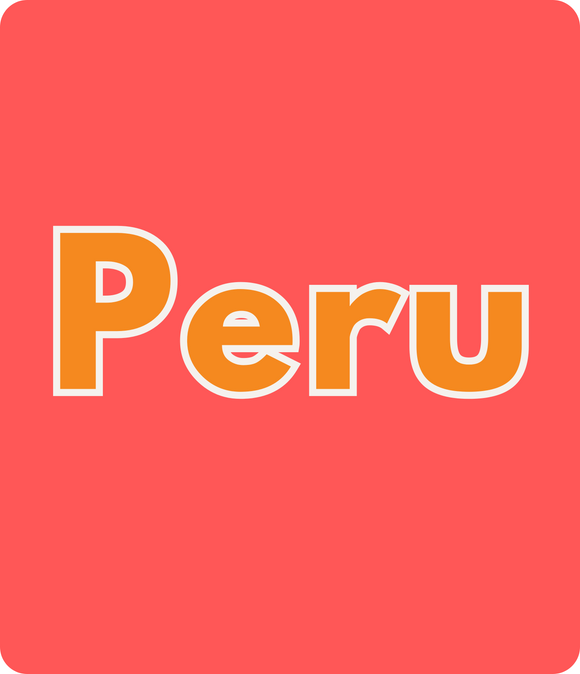 Signature Blend
$16.00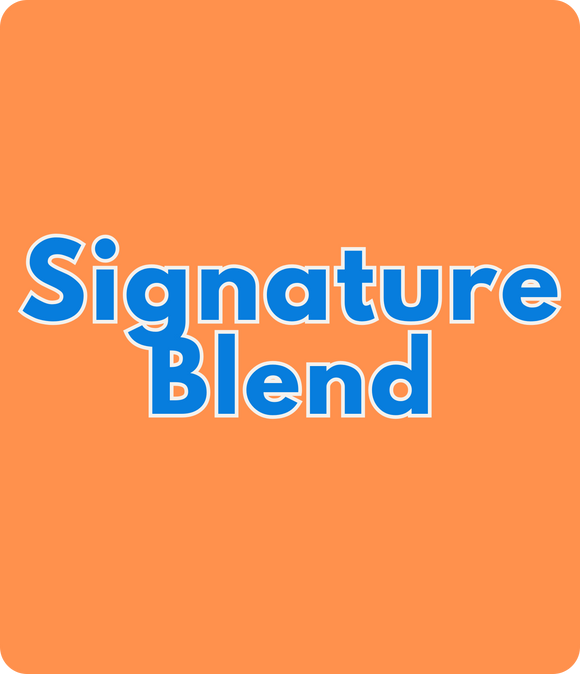 Sunday Morning
$16.00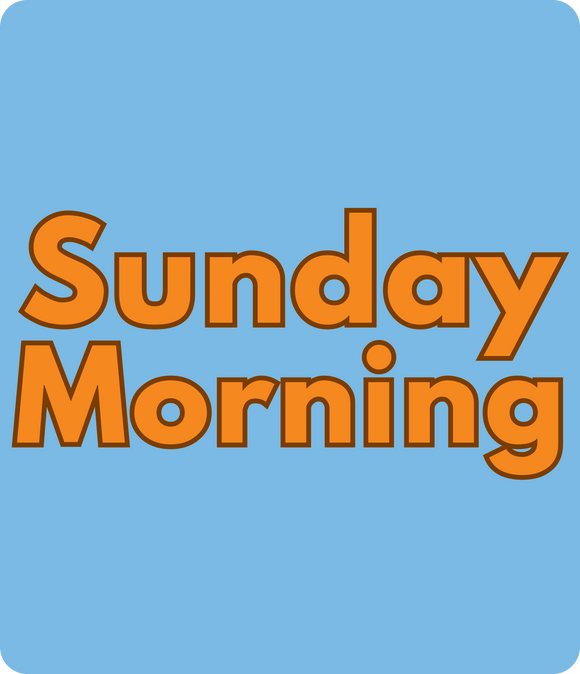 Flavored Decaf
$16.00